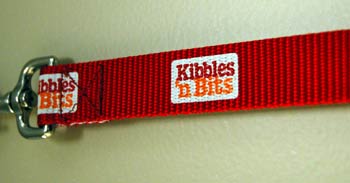 PetzBest™ provides top-selling pet merchandise at discount product prices. Through offshore manufacturing, high-volume and consolidated manufacturing techniques, PetzBest™ provides the quality pet items every pet owner desires at unbeatable prices. PetzBest™ offers custom single- and multi-color printing, embroidering, engraving, labelling, jacquard, tagging and specialized hardware perfect for that personal touch!
While the professionals at PetzBest™ pride themselves on offering the most in-style and timeless pet accessories, they certainly know that the PetzBest™ customers also include some savvy designers! PetzBest™ can manufacture lanyards, leashes and collars, belts, suspenders and straps with emblems and customized logos to provide clients the opportunity to showcase their individuality. PetzBest™ will tailor any product line to our customers' desires and deliver specialized pet accessories in creative packaging designs and colors.
The customizability of PetzBest™ pet supplies and merchandise lends itself to great marketing opportunities. From corporate branding for promotions and special events, to custom packaging, PetzBest™ is the name clients trust for customized pet collars, leads, leashes and harnesses.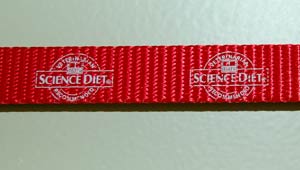 Prompt, professional service and great pricing make PetzBest™ an unbeatable pet products manufacturer. PetzBest™ is continuously adding new and innovative pet products to inventory so, for a fast, reliable quote, Contact Us with an inquiry or order for recycled, organic, bamboo, polyester or nylon collars, leashes and harnesses.

You'd be able to acquire standard shapes and designs, and then you would make them unique to your business. You would receive private labeling dog leashes and wholesale pet collars that are special for your company.