If you are looking for Wholesale Dog Leashes & Pet Collars, we are your #1 choice. PetzBest is a manufacturer specializing in Private label leashes.
Our dog leashes keep the environment and safety and comfort of every pooch in mind. This leash hooks on to any dog collar and is durable, waterproof and anti-microbial and hypoallergenic.
PetzBest™ sells only the highest quality items, like heavyweight nylon webbing collars and leashes made with box- and X-sewn construction that last for years.
Great leashes at a great price. We offer a selection of wholesale dog leashes at discount prices. You'll love our wholesale prices.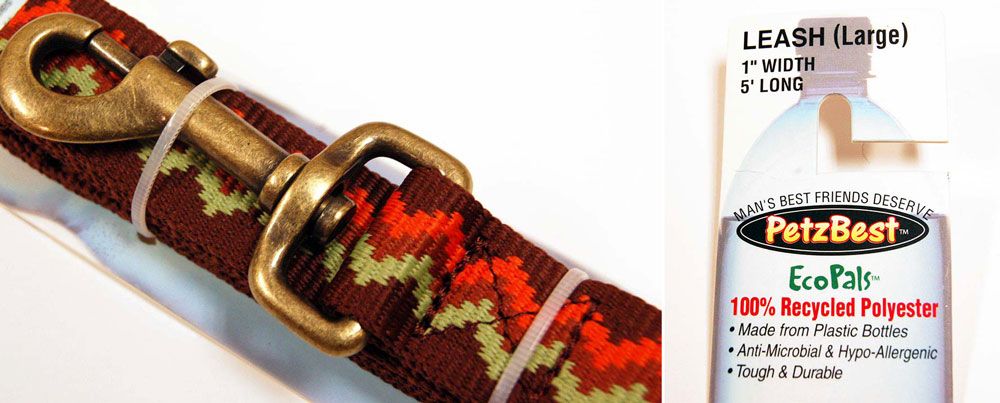 Here at Petzbest, we offer a broad range of pet products for all your wholesale needs. Whether you are looking for leashes or pet collars, we have what you want.
Related Reading
Creating a recognizable brand for a wholesale product isn't difficult but it does require some focus and work to get people to understand your message. By following some simple steps you can easily make a wholesale brand for a business or product.

For instance, if you sell wholesale pet leashes and collars, and want to appeal to a young demographic of pet owners, your brand would have to reflect the interests and identity of your consumer...

If you are looking to purchase wholesale dog leases for resale in a pet store, it is important to start thinking small. ..

The Size of a Dog Leash Matters

Getting the right leash will keep both you and your dog happy...

Choice Overload and Wholesale Pet Collars

Picking popular wholesale leashes will help ensure that your limited inventory sells. Get the right wholesale dog leases for your pet store.