Going on a walk with your dog can be one of the best moments of a day, especially if your dog is well behaved and happy. It is rather common for a dog to have a hard time going for walks if they are uncomfortable, in pain, or restricted in their movements. One of the simplest ways to ensure your dog is happy on walks is to purchase a collar or harness that is appropriate for you dogs breed and behavior.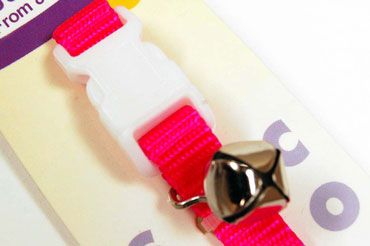 Too often, people pick up collars or harnesses bases of design, aesthetic, feel, or price. This is not the right way to make a smart decision for your dog.
If you are trying to make a decision about a harness or a collar, you should compare the pros and the cons.

If you are walking a younger dog or an energetic dog, you will want to consider a harness. This is not the most comfortable option, but it is the best for training purposes. Most experts think of the harness as a training tool. A harness is also ideal for dogs like pugs (dogs with protruding eyeballs) because a collar puts too much pressure on a dog's neck.
If you have a well-behaved dog, you will want to consider a collar. Generally speaking, this is the most comfortable of the two options. Collars are also much more convenient than harnesses as well, and so it is much easier to take on an office. If you are looking at pet collars or wholesale dog leashes, you should consider what is going to be best for you and your dog.