Creating a private label is often viewed as a daunting task. There are many steps that seem unachievable, without the assistance of an established business. Making a personal product line is actually easier than it seems, as long as you follow a proper strategy. By following these simple steps, you can create your own private label product line with success and ease.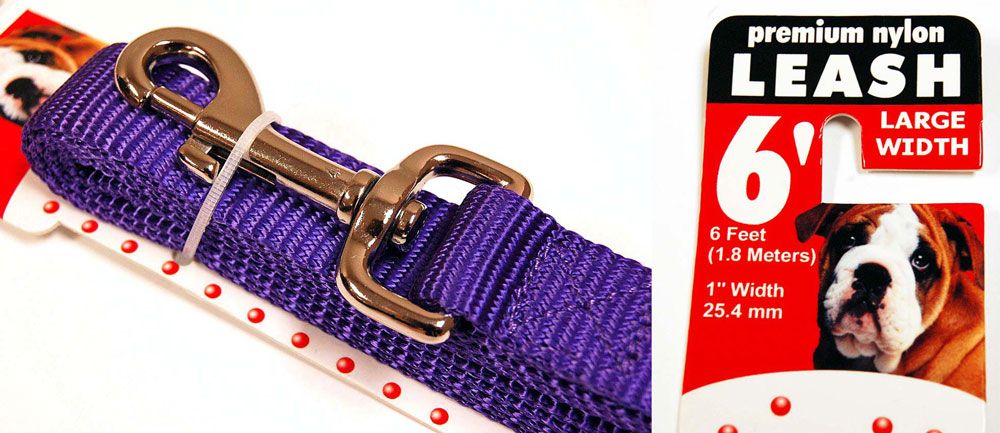 The first step towards creating an effective private label is to identify the three products that you want to manufacture. Most companies want to have a product line that offers at least 10 products; if you are starting with limited capital, this is often the quickest way to destroy a new business. Conserving money is incredibly important, and a for a new product line, you will most likely waste money developing samples and tracking down products. At first, more than three products can be too economically encumbering. By making a list of three products that you want to develop, and adhering to that list, you can focus your money, time, and effort on slowly growing the business. For example, if you want to create a private label for wholesale dog leases, pet collars, or animal accessories you will want to focus on developing three main products; pet leashes, collars, and dog leases may be the three items that you highlight at first.
The next step is to set a realistic and obtainable time frame for your business. For first time business owners, it will typically take a little over four weeks to get your business up and running, because there are so many different components that go into creating a private label. First, you need to create a brand, logo, name, and you must find the appropriate supplier. Once you have these basic steps in place, it is time to place an order with the manufacturer.
The last tip is to design all marketing material before the launch of your product. Taking the wholesale dog collar and pet leash example, it is best to have a marketing campaign prior to contacting a wholesaler. By showing the manufacture that you have descriptions, photos, and samples of dog collars and leashes, you can sell your product more effectively.
Creating a private label is challenging, but it is not impossible. By following these simple steps, you can start a successful business with less stress.