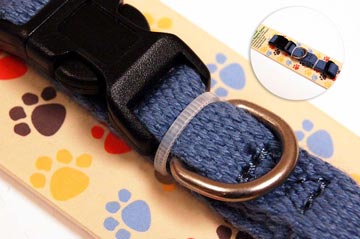 There are many businesses that people can start that are risky. Of course, no business is guaranteed to succeed, but there are certain industries that engender success more than others. The pet industry is one industry that seems just to keep on growing, and so there is a good deal of money floating around. According to the American Pet Products Association, last year the pet industry grossed roughly 66 billion dollars. In 2017, the industry is projected to make closer to 70 billion dollars.
By noticing what is popular in the pet industry, it is possible for you to start your private label pet product industry. Below, we will go over some popular pet accessories for 2017.
Any product that is made organically or naturally has a better chance of selling than synthetic products. More and more, people want green, environmentally-friendly products. According to USA Today, organic food (not including clothing, products, or pet gear) grossed over 40 Billion dollars. We provide green options for wholesale pet collars and dog leashes.
Soggy or absorbent food mats are popular. Pets make messes while eating. The food can get on the floor and harden, and then it becomes difficult to clean. Absorbent mats that are placed under food bowls help to keep areas tidy. You can throw the cloth in a wash and then it is clean.
Many people who frequently walk dogs are opting for harnesses as opposed to collars. Owners say that their dogs are more comfortable on walks.
We provide pet collars and wholesale leashes to meet your needs and requirements. Give us a call, and we can help you design your wholesale dog leashes and wholesale pet collars.